Victor King + Lydia Paek | 'Like A Star'
We say it over and over as he's the verified, certified, earnest to be called The King.
As we say that there's many reasons why Victor King (in our book) has earned such a title. 1) He's a man that sets his standards high in order to live out his passions in life which seems to be dancing, singing, and strictly entertaining those who support his every ambition(s). 2) In every ambition he does his fans continue to express that not only do they like to see stunning moves, impeccable lyrical prowess, and artistic skills, but they like the simple yet outgoing personality he shows.
Now we can go on and on about Victor, but there's one thing about this article that you will know. Victor would perform on September 24th of 2014 for the final time with a long time friend; Dominic "D-Trix" Sandoval. Along with that it Victor would move on to his other passions which is singing and being an artist by spreading the world of 'LOVE'.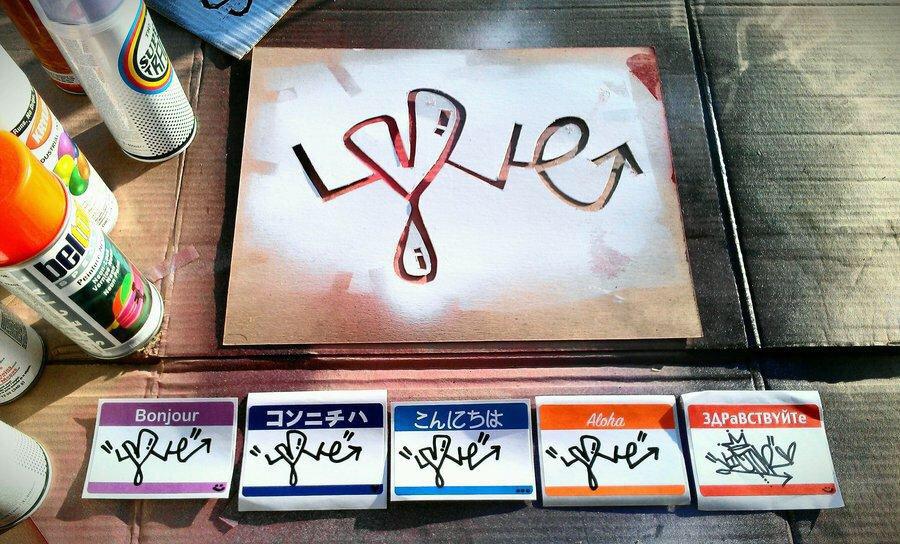 It seems like Victor King has been able to find a few videos that have expressed his passion of singing with the beautiful and talented Lydia Paek who has a voice of her that can shake the heavens.
Here's the video of the Victor + Lydia singing 'Like A Star by: Corinne Bailey Rae':